Instead of writing my Modern Fiction paper on Lolita that is due tomorrow...I am browsing the internet and watching Jamie Oliver eat soul food in Savannah, Georgia (may God bless the Food Network). Although this is fun, it is not good considering how much homework I have to do. So to put an end to this procrastinating madness I thought I would write a random post on some things I am obsessing over today so that I can get it off my chest and move onto the pages of Lolita that are calling my name. Here is a list of just 3 small things that are on my mind today (besides Lolita):
1) Montreal had a little snow storm 2 days ago and there is a good 2 feet of snow outside...very pretty, yes...but hazardous to my poor skin and lips that are slowly resembling that of a lizard. Tomorrow I plan on hitting up Kiehl's and buying this: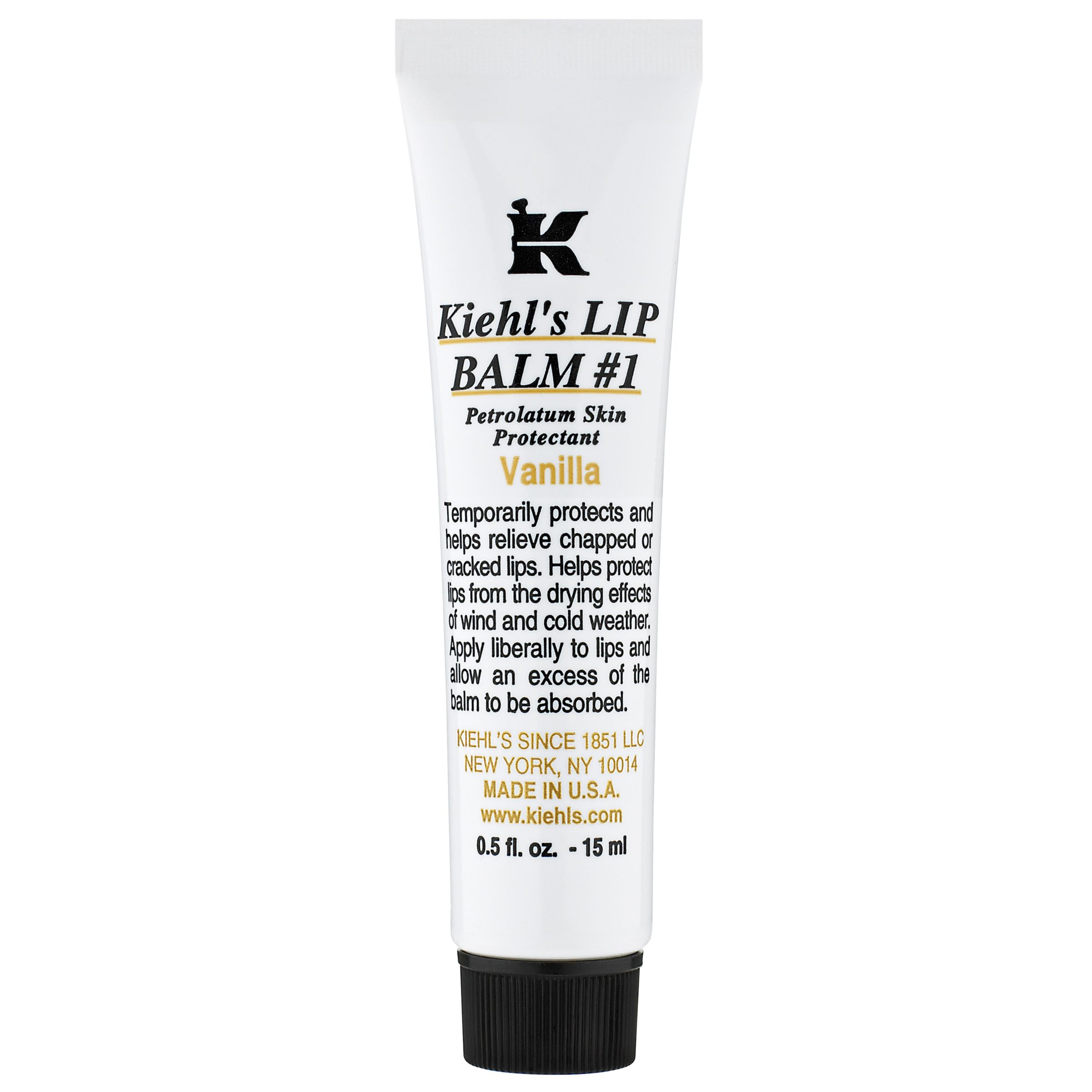 2) Fell in love with this sweater from Zara that I found somewhere on the internet this morning and wondered why I haven't seen this in the Zara stores yet...because I need it NOW.
3) Lastly, I want to share with you a song that has been on repeat this entire day. When I was studying fashion photography this past summer at Parsons Paris, I became friends with an amazing group of people and we had a song that represented our entire wonderful experience together:

Paris (Aeroplane Remix Feat. Au Revoir Simon)

by Friendly Fires. Now here is a different version of this song that is to DIE for and makes me want to go back to Paris asap! Hope you like it: